Amazing new benefit available to SCRS members, their families, and staff!
Finding better healthcare options has been one of the biggest calls-to-action from the industry over the past several years, and SCRS has been working diligently to deliver for our members.
Does anyone like their healthcare coverage? Paying for coverage, month after month – and if you have a high deductible health plan, paying for your basic health services on top of that. Some of us never even hit our deductible. It's time to break this model – and SCRS is helping to make that happen.
Employers and employees now have a way to save on coverage for the big issues and receive benefits they can actually use for the care they need. SCRS has partnered with Decisely to access unique new medical plans for our members. Together, we're disrupting healthcare.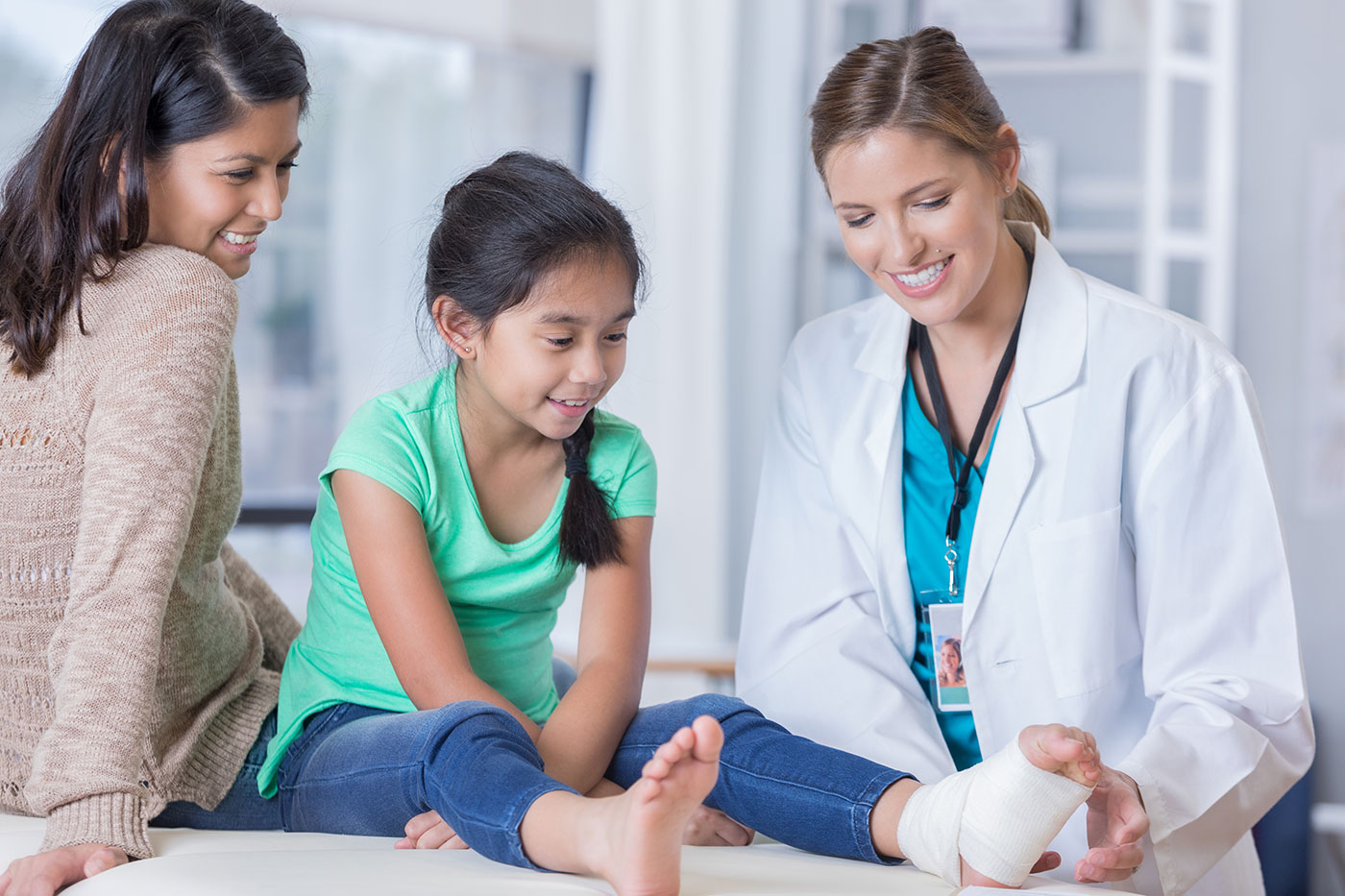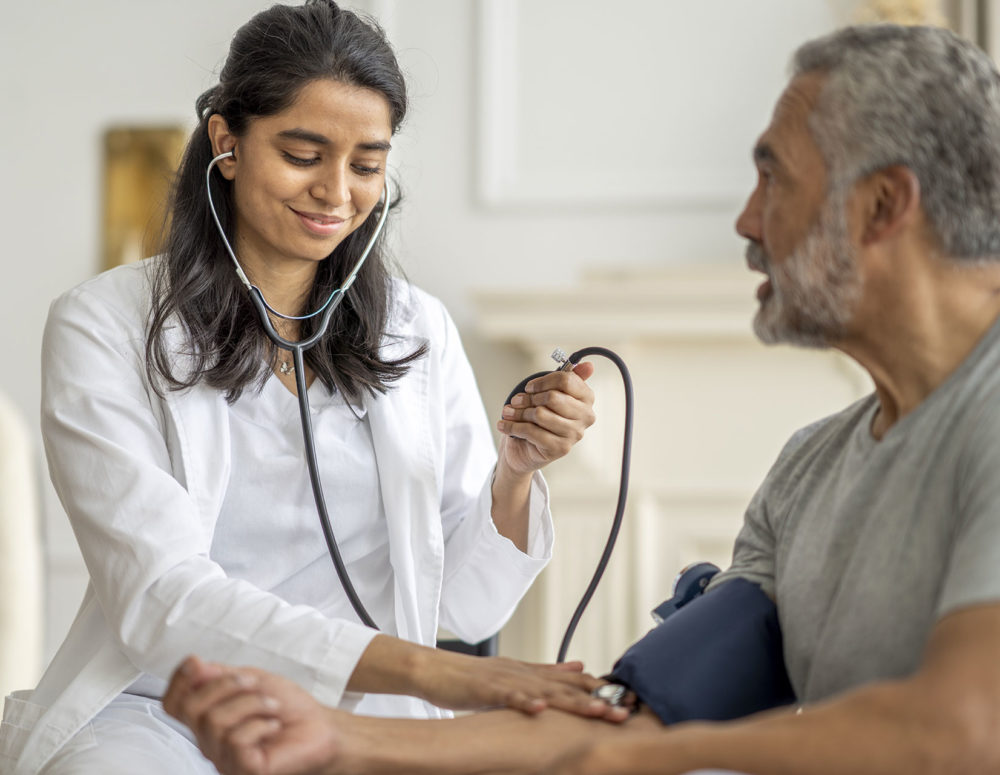 Save money. Keep employees happy. Reduce turnover.
SCRS is here to help your company retain its most important asset – its employees. Because employees with health benefits will stay three times longer than those without.*
We're providing our members with a different approach – plans that don't break the your budget, while your employees access more affordable coverage they can use right away – no waiting for a deductible to kick in.
Save up to 20% versus renewals - and provide team members with coverage they can use.
Plans include:
$0 Deductibles, and employees choose their out of pocket maximum
No hidden costs and no surprise bills! No-cost services include:

Primary Care Physician (PCP) Visits
Specialist Visits
Urgent Care Visits
Labs, Imaging, and X-Rays
Generic Prescriptions
Mental Health Care

Out of pocket max range $3000 – $7900
HDHP/HSA options available
Aetna and Cigna networks
Rolling effective dates 1st of each month – enroll when it suits you
Download our flyer to learn more about available plans.
Ensuring members get the care they need before health issues become catastrophic.
Emma hurts her ankle while running. She needs a check-up and x-ray.
Our plan: $0
Traditional plan:
~$450
Sue takes a generic prescription every day.
Our plan: $0
Traditional plan:
~$120 / year
Roger feels achy and has a fever. He goes to the doctor, who orders blood work.
Our plan: $0
Traditional plan:
~$30 copay
and ~$220 for bloodwork
See what people are saying:
I just switched to the SCRS plan with Decisely, we saved about $15,000 per year, and the coverage is way better! They also had really competitive options for dental/vision.
One of my employees, whose wife is pregnant, will save around $6,000 in out-of-pocket expenses vs the plan we had. You wouldn't believe how elated they were when they found out what making the switch meant for them.
– Michael B.
We're doing things differently, for better outcomes.
Learn more about how your business can benefit.
Some plans not available in WA, MD, KY, RI, NH and NY. Is your business in one of these states? We have alternate plans to help you save. Contact us.
*Decisely employee retention review, 2022.
Get Started
It's easy to get a quote. Complete the form below and we'll work with you to obtain your employee census and other essential information. With your information, we can get you a quote in three days!
SCRS Health Program In The News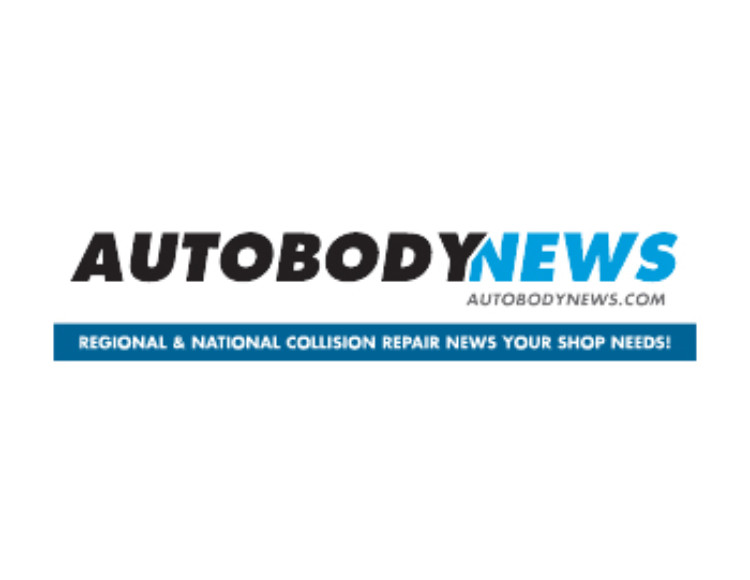 Health Care and Retirement Consultations Available in the SCRS Booth at SEMA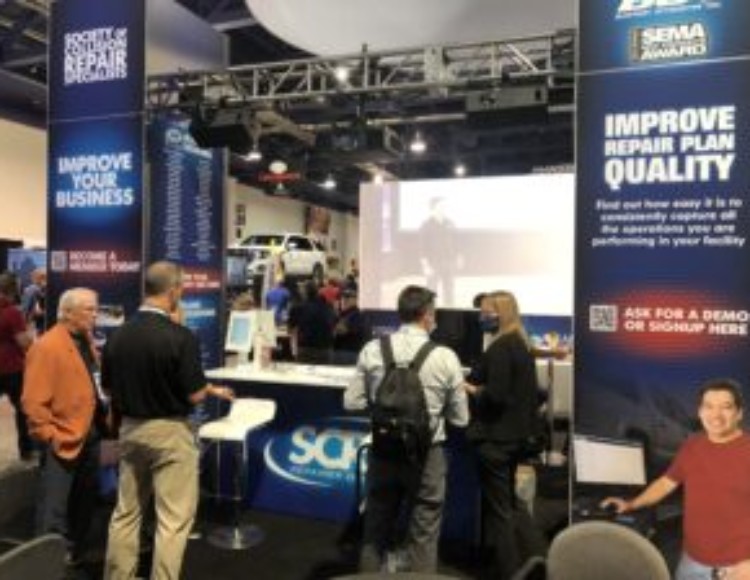 SCRS to offer health care & retirement plan consultations during SEMA Show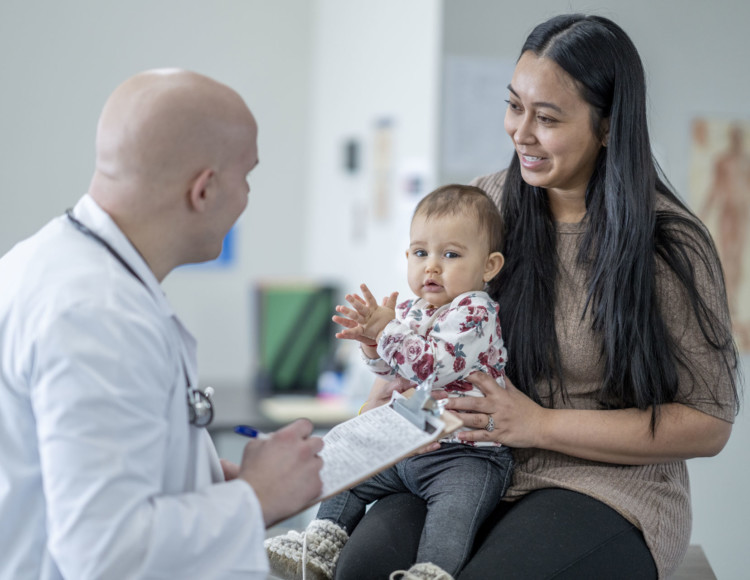 SCRS Announces New Health Plan For Members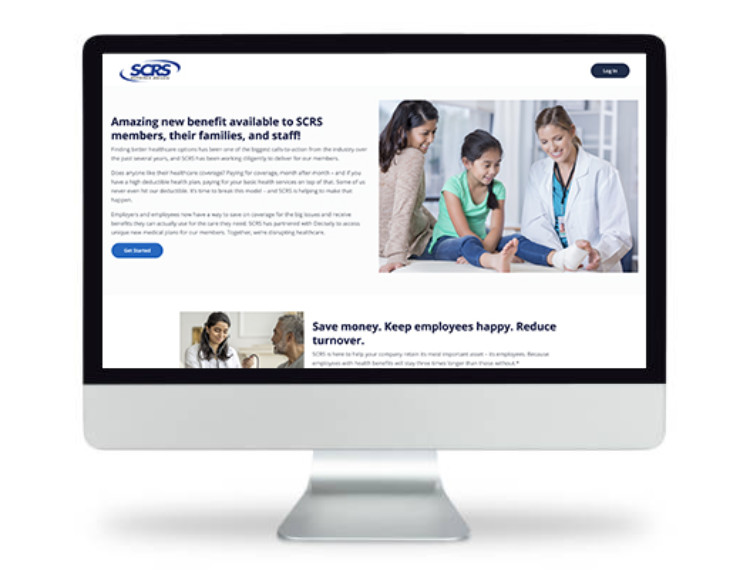 SCRS Announces Healthcare Solutions for Members