Healthy employees
and a healthy business.
SCRS Benefits Marketplace: A Program exclusively for SCRS Association members.
Protecting what matters the most.
IMPORTANT: Submit your census information and help SCRS build an Association Group Benefits Plan. Learn More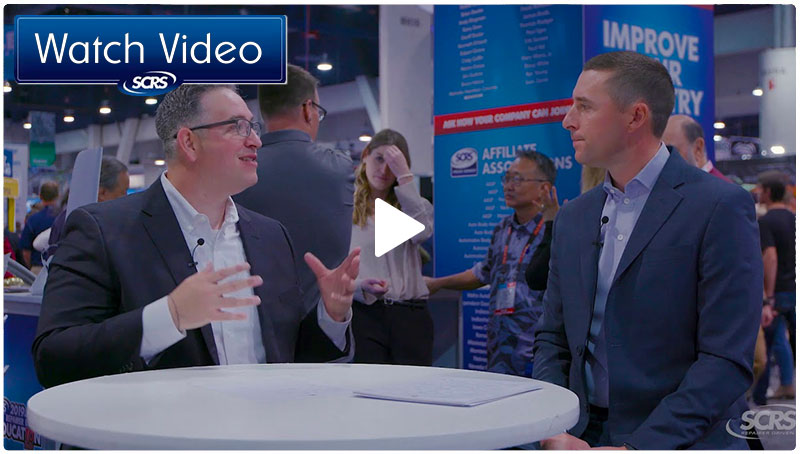 Retirement Solutions
Did you know? Less than 20% of small businesses are able to offer retirement benefits to their employees. It can be difficult, because of prohibitive costs or fiduciary risk. Offering retirement can help you retain your valued employees.
Through the SCRS, now you have access to cost-effective retirement plans designed with your small business needs in mind. Our retirement solutions not only reduce the costs and mitigate administrative burdens but also fiduciary risks.
Click here to learn more by viewing our webinar.
Talk with our investment advisor:


Scott Broaddus




Virginia Asset Management


804-330-0711
HR Services
Streamline your approach to many of your most challenging business management tasks.
Through the SCRS, you have access to intuitive technology and services —recruiting, onboarding, open enrollment, all payroll agnostic or integrated—bringing your essential HR activities onto one easy-to-use platform, saving you time and money.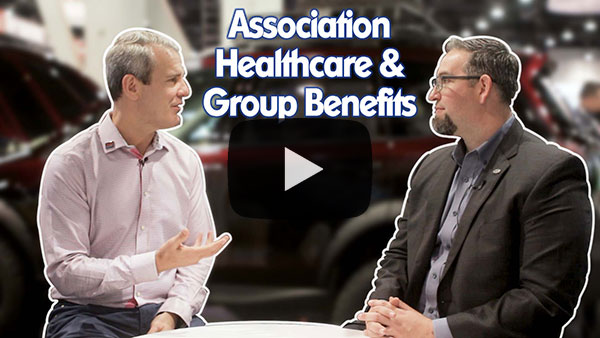 Group & Individual Benefits
Select from best-in-class benefits including Medical, Dental, Vision, Voluntary Life, Short Term and Long Term Disability, HSAs and much more
Healthcare options to fit your needs:

Small Group Benefits – With quality healthcare plans from major carriers, employer-sponsored group benefits can help you save money and retain important team members.
Individual for Business – help offset the cost of healthcare premiums purchased by your employees, by funding personal healthcare at an amount that meets your budget.
Individual Medical – Sole Proprietor? With Individual Medical, you and your dependents get coverage that works with your lifestyle, gives you the best care possible and fits with your financial picture.
Intuitive Platform
Technology that brings your most essential HR activities onto one easy-to-use platform.
Best-in-class Benefits
Healthier employees mean a healthier bottom line. Attract and retain loyal employees by offering quality, affordable benefits.
Total Compliance
Save time, money and headaches. Avoid costly administrative mistakes while staying compliant with local and federal employment regulations.
Simplify Your World
Streamline your most challenging business management tasks, so you can get back to the business of running your business.