The key to success
The key to sourcing affordable plans is YOU – and your data. Why? Because the more information we are able to provide the carriers, the more likely our ability to source affordable coverage – affordable for the employer, affordable for employees and their dependents. Even independent contractors will have better options.
Data drives the savings
Providing the information below will help build plans that save. Take back control of your healthcare spending. Please provide the information below by uploading on the data page.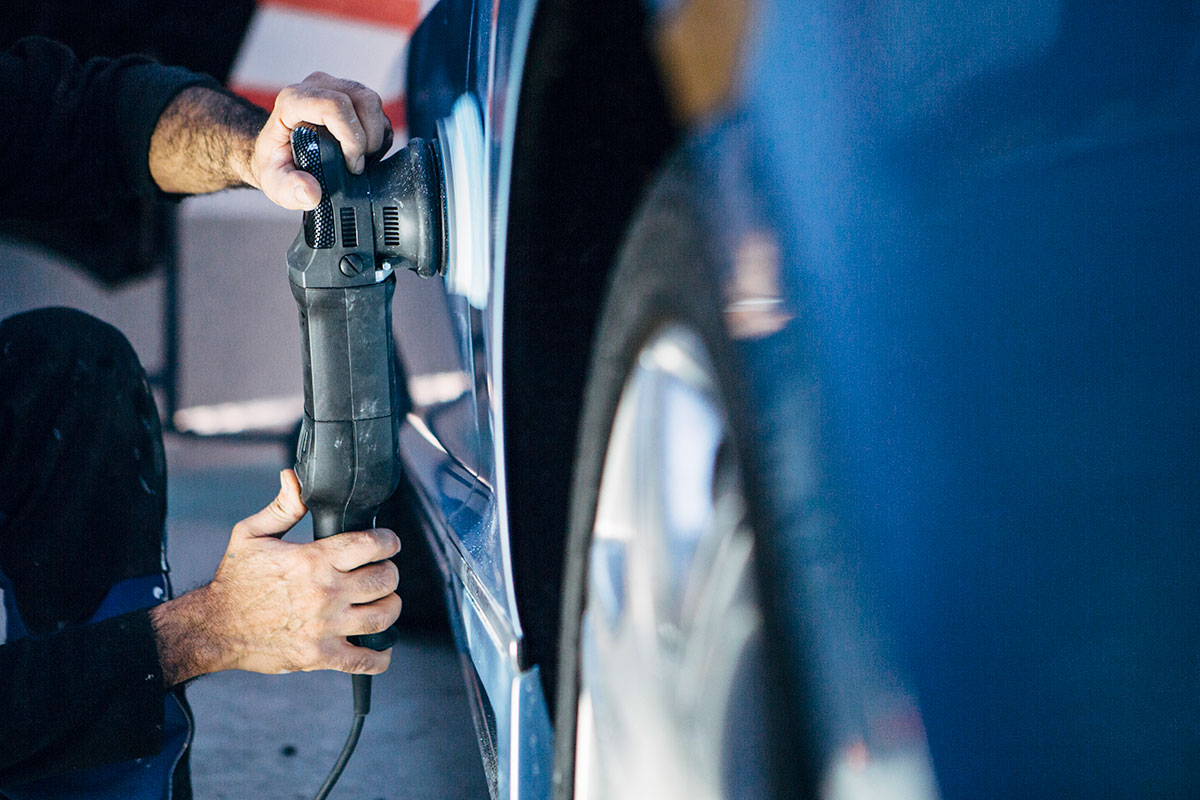 Current plan designs and rates for medical - available from plan documents and bills

Previous 2 years plan designs and renewals
Contribution strategies
Renewal dates
HSA product used (if HSA is offered)
(If you have access): Stop-loss contract (if your plan is self-funded)
(If you have access): Claims reports and any outstanding high-claims issues

Employee census - available from payroll reports and insurance plan reports

- or use census available at link

Primary and dependent names
Dates of birth, genders
Zip codes
Employee full-time / part-time designation
Current / requested coverage tier (employee only, employee + spouse, employee + children, family)
To upload your documents or download our form to provide your census information, click the Provide My Data button below. Need help? Contact Robin Maxwell, Enterprise Account Director, robin@decisely.com or 470-594-5950.
Ready to
get started?
Great! Click below to get a quote.
Your information is private and secure
Decisely does NOT use or share information with anyone for sales or marketing purposes, and information shared with providers and/or SCRS is aggregated. View our privacy policy here. Your information is secure; Decisely is reviewed by a third party security auditor monthly and is SOC2 compliant. View our security policy here.

About Decisely
Whether you're searching for affordable healthcare solutions that provide best-in-class benefits to your employees and their families, looking to grow your team with people that share your company's vision, or wanting to give your employees a sense of security by helping them plan for their future, Decisely can help!